Why Cloud Optimization is the Game Changer During the FIFA World Cup 2022
Qatar is hosting the year's momentous event – FIFA world cup 2022 2022, which approximately 5 million people will attend. No doubt Qatar will be hard-pressed to deliver services seamlessly and efficiently. There is a huge surge in mobile-centric services and applications especially video streaming services, hence offering consistently high-quality internet services is of utmost priority.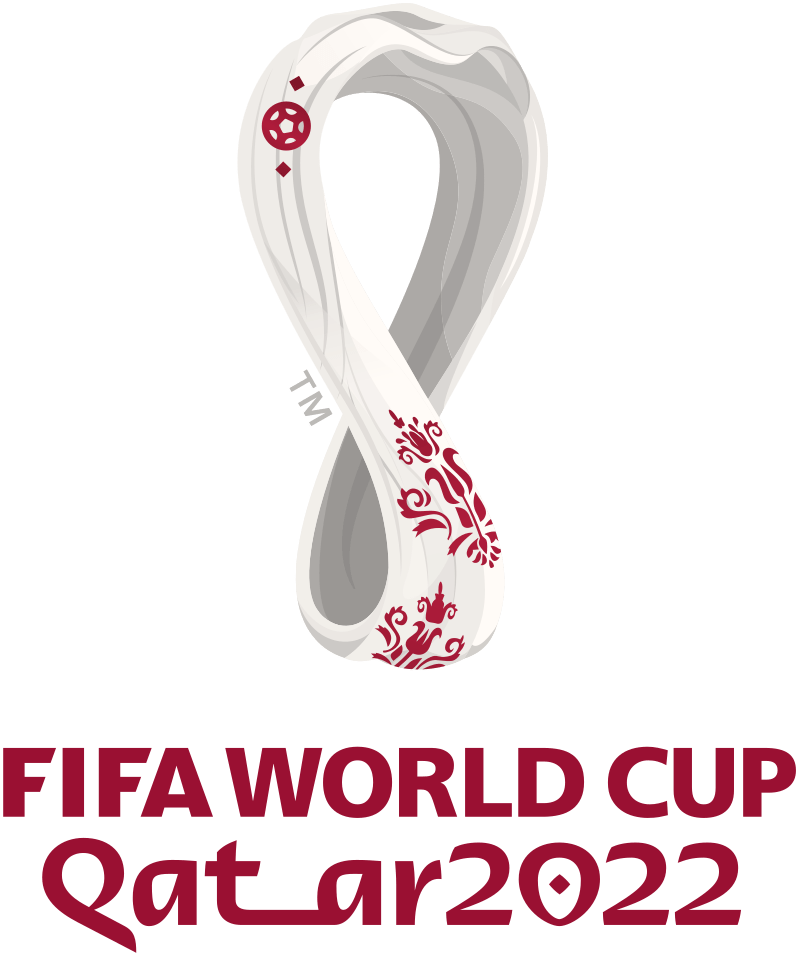 It is important to evaluate and deploy state-of-the-art technologies based on a promising future for Internet infrastructure. This way you will be able in to provide high-quality Internet services unique to this event and help in continuous rapid growth of the country.
True accomplishment of this event is anticipated on the cloud. Err, isn't it a football world cup?!! Yes, it is... but success depends on the accessibility of the applications, internet services maintenance and seamless customer service. The real deal is in the management of the cloud infrastructure for such a huge number of people on demand constantly. You need to partner with a firm providing cloud consulting services to know what modifications and transformations you need to make in your current infrastructure.
Success here pivots on the result and entertainment merit of the games played. This World cup is creating huge demand for several cloud-based services. To get there, the tournament should be accessible to all the customers who are watching live or otherwise. Streaming, ticket purchasing, car booking apps, food delivery apps can witness huge erratic spikes in the traffic. These service-based applications should be capable enough to handle the volume of queries while performing seamlessly at peak times.
Even a video clip of any prominent game can drive huge traffic to certain apps or sites within a few seconds. However, the delivery of high-quality video streaming, content and services needs an infrastructure that is self-reliant. This infrastructure is a result of complex computing.
Moving to cloud offers scalability and add to it significant business benefits including reduced cost and operational efficiencies.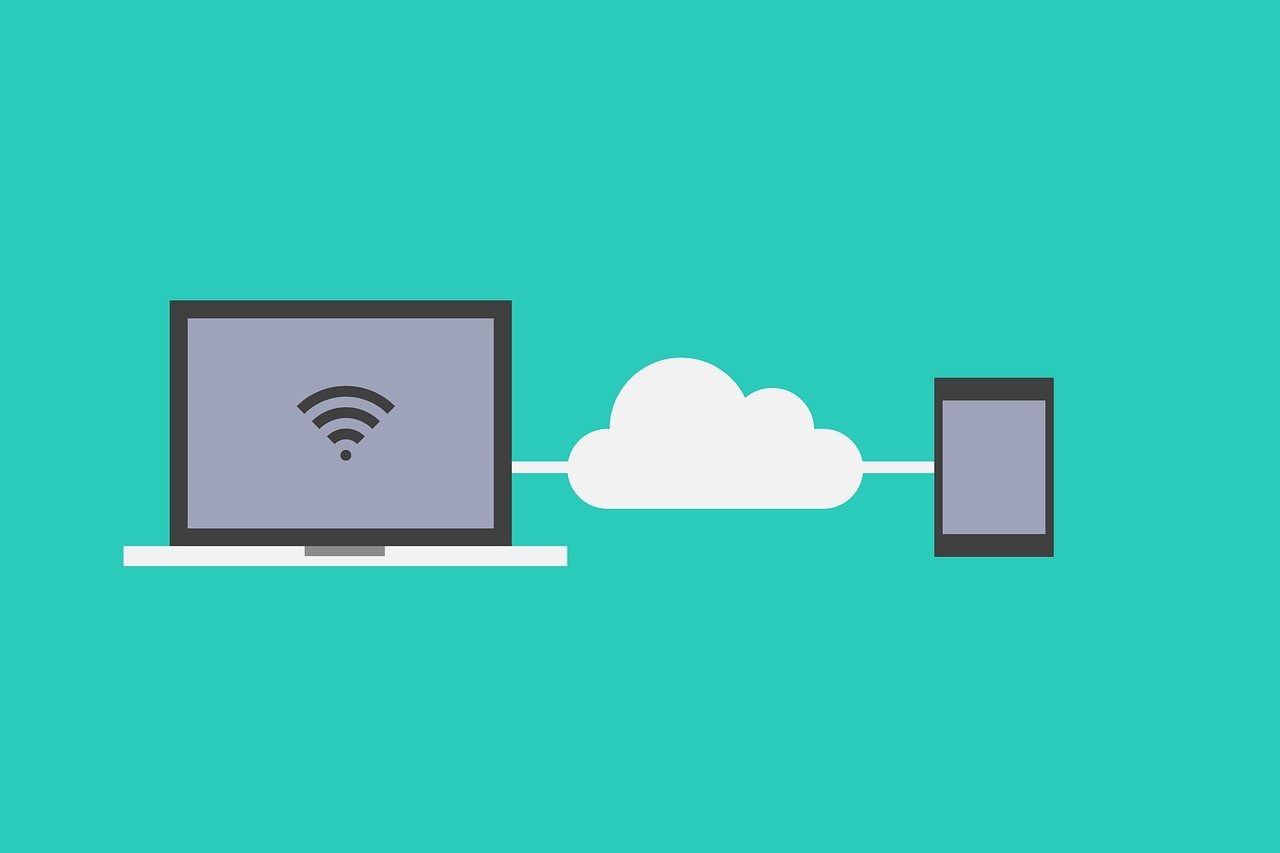 Size Matters!
One size does not fit all, especially when it comes to public cloud. When your apps are driving huge volume of traffic during the FIFA world cup, inappropriately sized instances will only lead to lag and discrediting performance.
Organizations should go for dynamic cloud solutions and design self-developing applications. The new age apps are equipped to use ML (Machine Learning) models to complement the nifty instance types.
Automation is the Present and the Future.
Many organizations must handle on-and-off spikes of workloads and demands. Managing this level of workload and traffic needs wide-ranging analysis, reporting and processing. This is where the brilliance of pairing the public cloud with self-optimizing applications will come to an aid in reducing the load on the servers. The applications should realize the requirements and efficiently match with the appropriate cloud resources so that manual efforts are reduced and utilized for more crucial tasks.
Glitches, errors and mistakes should be avoided at all costs. Automatization eliminates over-provisioning without hampering performance and dealing with humungous traffic. Companies should opt for secure and dynamic cloud management practices to manage the efficiency of performance cycle.
In an event of this magnitude like the FIFA World Cup 2022, public cloud resources should be judiciously managed as per the customer demands and be in sync with the latest streaming and online sales strategies. Shifting to the cloud is great in configuration and costs less as compared to on-premises solutions.
However, with cloud subscriptions there is a high possibility of dynamic changes frequently. There are various transpositions to procure one instance which makes it tough to depend on manual support. This trend is here to stay even after the FIFA World cup 2022 is over and machine-learning with cloud enabled cloud automation will become a necessity.
You need a trusted partner who is in the industry and has handled huge projects consistently. We at Embitel offer cloud managed services and cloud migration services for our customers globally. We have a great list of clients based out of the Middle East where we have a great rapport over the years. Schedule a free demo with our team and reach out to them at sales@embitel.com
Have you checked out our blog on Mobile App Businesses That Will be Profitable During the FIFA World Cup 2022 in Qatar