Leverage our expertise of more than 13 years in the domain of Internet of Things (IoT) app design and development. Our exclusive suite of IoT application development services can streamline the operations of your IoT infrastructure and add significant value to your business use case.
Our experience in IoT app development encompasses the design and development of intuitive mobile apps, web apps, desktop apps and the cloud infrastructure to control operations.
We offer you diligent support from the requirements gathering and engineering phases to the maintenance and evolution stages. Our dedicated hardware and software support teams ensure the most optimum integration of technologies so that your custom-designed solution offers unbeatable performance.
Pick Services Based on Your Requirements
You can also choose the services you wish to avail based on the following criteria: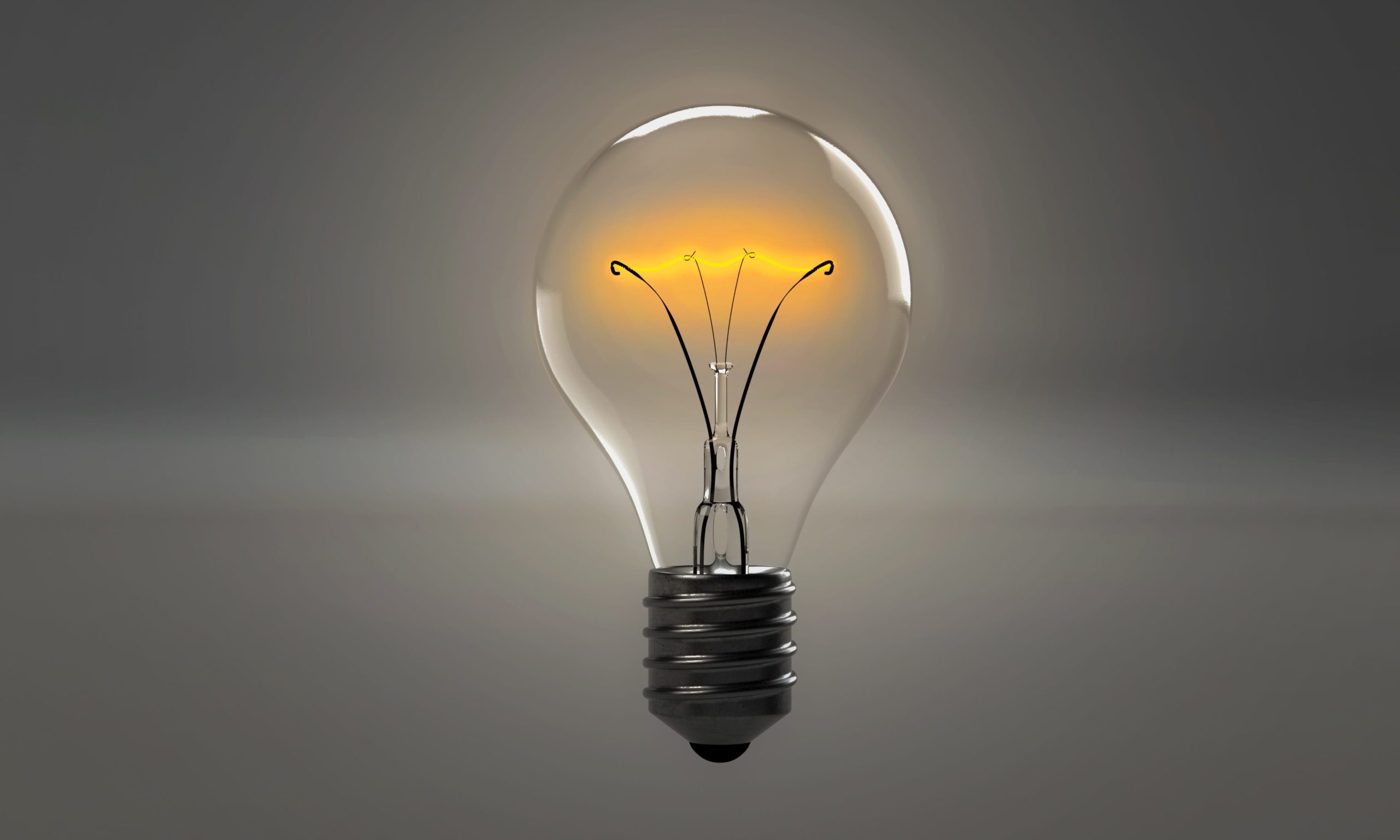 Custom IoT app development based on a vision
Our IoT design experts help you in bringing your vision of a customized IoT application to reality.
We assist in architecture design and choice of technology stack.
Elaborate product development roadmap is then created for tracking progress.
Development, testing and QA activities are executed, adhering to Agile project development methodologies.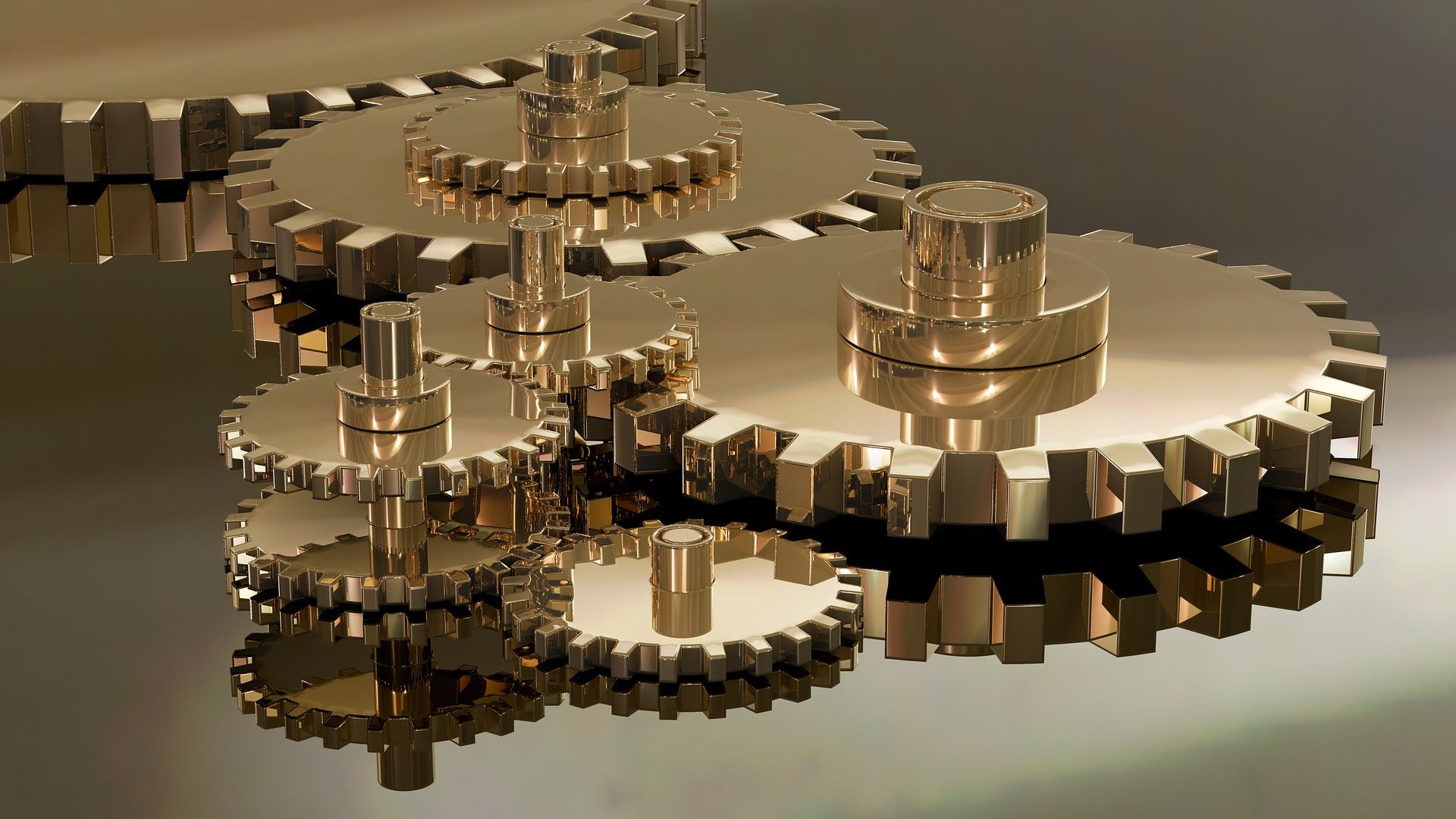 Customized app development from well-defined requirements
Our team of consultants assist in the design and development of the IoT application based on project requirements.
We also assist in integrating the product in an IoT framework.
Security and scalability of the IoT applications are given utmost importance throughout the SDLC.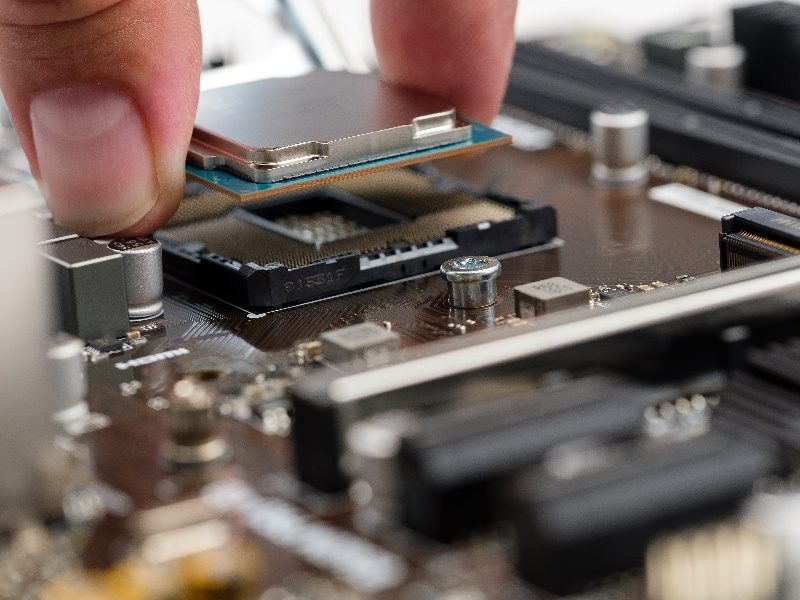 Upgrade and maintenance of existing IoT applications
We assist you in upgrading your connected IoT applications to state-of-the-art technology.
We have immense experience in executing long-term projects for sequential upgrades and maintenance of IoT applications in Industry 4.0.
IoT in Action: Success Stories
IoT Application Development Services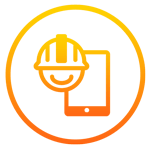 UI/UX Design and Development
Expertise in AVOCODE, Illustrator, POP
Partnership with customers for UI design thinking workshops
Assistance in industry analysis, end-user analysis, business use case discussions and prototype design
Design and development of wireframes – UI Screens, Icons, Infographic Elements, Control Elements, Animations, etc.
Qt Open GL for rendering 3D graphics on HMI for desktop apps
QML based GUI design for desktop apps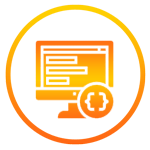 Desktop App Development
Supported platforms – Windows, Mac, Linux
Analysis of business use case, design of desktop software architecture and desktop software development

Selection of desktop frameworks for platform-specific (Windows OS and Mac OS) app development
Selection of desktop frameworks for cross-platform app development
Identification of utilities and plug-ins

Quality assurance, testing and maintenance
Python scripting for unit and automation testing
Performance optimization and crash analysis tools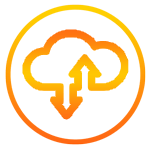 IoT Cloud App Development
Sensor Nodes and Cloud Interface development

Communication interface between IoT devices & cloud using MQTT, CoAP, AMQP, Websocket, etc.
Device registration, data ingestion

Device and data management

Data processing, storage, real-time analytics
Machine Learning
Web services for apps

End User IoT Application development

Device management, user management, site management
Alerts and notifications
Business intelligence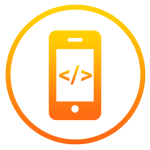 Mobile Application Development for IoT
Native, Hybrid and Mobile Web App development

Expertise in Android and iOS native app development
Experienced consultants in Java, JNI, jQuery, Objective C, HTML5, Swift

Expertise in Native and Cross-Platform App development technologies
Partnership with customers for the integration of Mobile Apps in IoT framework, application architecture development, finalizing on testing approach and more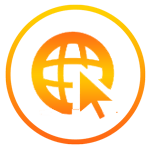 Web Application Development for IoT
Design and development of Responsive Web Apps and Progressive Web Apps
Selection of JavaScript Mobile Web App Framework
Testing and debugging of Mobile Web Apps
Partnership with customers for the integration of Web App into the IoT framework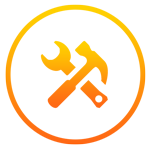 IoT Application Development Tools & Technologies Expertise
Angular JS, REALM, SQL Lite, OAUTH tools for Mobile Apps
HTML5, JavaScript, CSS for client-side programming of Web Apps
Java, .Net for server-side programming of Web Apps
Java, C, C++, .Net, Visual Basic for Desktop Apps
Expertise in Agile software development methodology
Why Choose Embitel As Your IoT App Development Partner?
---
14+ Years of Industry Experience
14+ years of experience in full-stack IoT design and development across industries
---
A Team of 200+ Experts
200+ team of consultants, specializing in automotive, Industry 4.0 and healthcare IoT
---
500+ Projects Delivered
Large ecosystem of product engineering partners
Top-rated IoT app development company with offices in USA, Germany, UK, UAE and India
---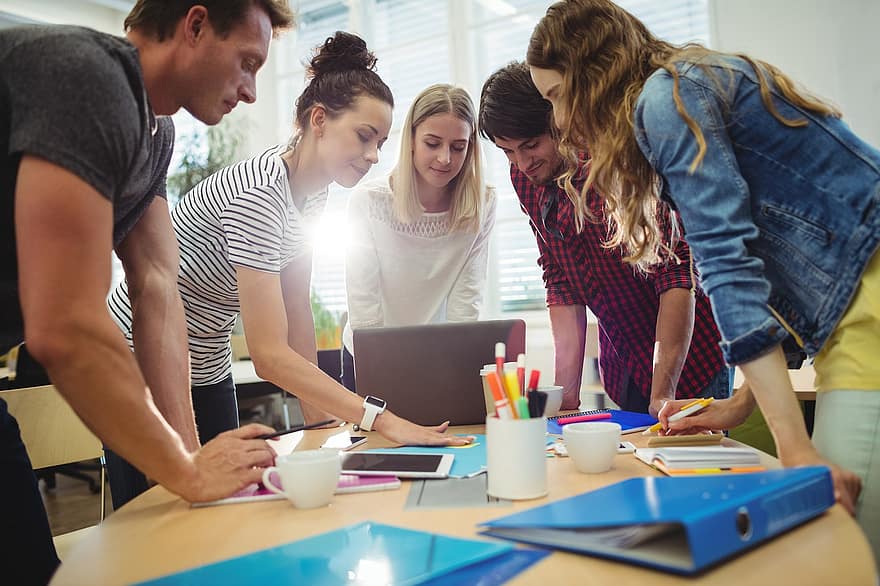 Our IoT App Development Framework
We offer end-to-end IoT application design and development support to customers. This includes assistance in the following solution development stages:
Product Ideation – Our involvement in workshops for use case analysis, identifying business challenges, IoT architecture integration, etc.
Prototyping – Prototyping helps in getting an overall view of the product functionality before the integration of software.
Product Design – Our expertise in the design of hardware and software for the cloud architecture, gateways and IoT apps, and integration of the solution in the IoT framework.
Solution Development – Software development activities are implemented through Agile methodology. Hardware development activities can be streamlined to be executed in parallel with software development for specific use cases.
Integration to IoT Framework – The IoT application development process also consists of integration of the solution with the framework. We assist in integrating the IoT app with the overall IoT architecture and testing extensively before project rollout.
Post-Implementation Support – Our assistance in post implementation activities to ensure smooth functioning of the app in the IoT framework.
Significance of IoT Applications in a Digitally Connected World
IoT applications are powered by technology to improve business efficiency. They automate and streamline existing processes and offer an intuitive HMI (Human-Machine Interface) that connects the user to the digital world. Users are hence, empowered to control connected devices effortlessly.
Industrial or enterprise IoT applications can be customized to store information in databases. This data can subsequently be displayed on a unique dashboard that offers insights into the functioning of the connected devices.
Our functional areas of expertise in IoT app development include:
Automotive industry
IoT desktop applications can be used to evaluate electrical components of EVs, test music systems, and perform quality control in automotive manufacturing facilities. IoT based dongle applications can be developed for internal and external battery management of vehicles and telematics functions.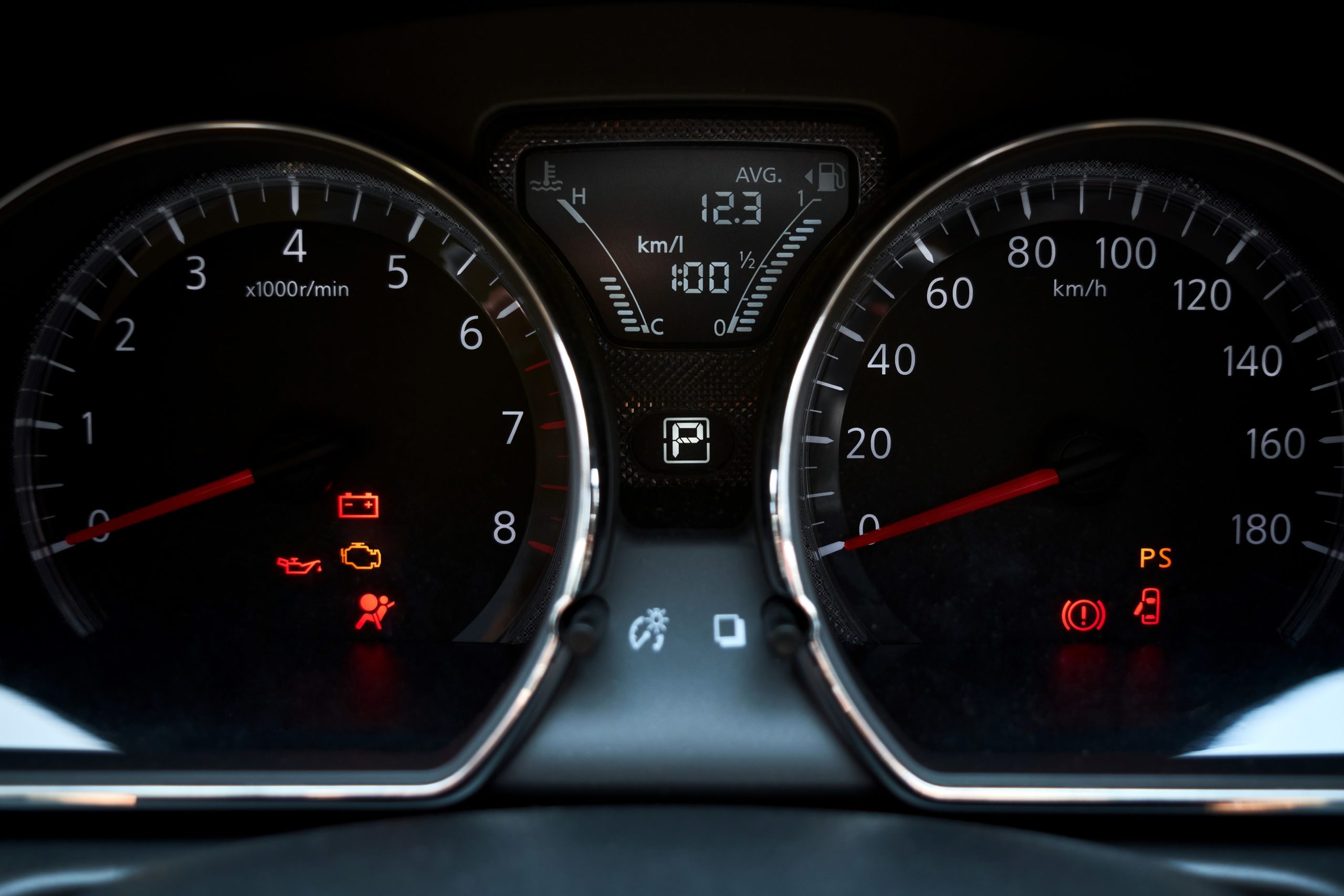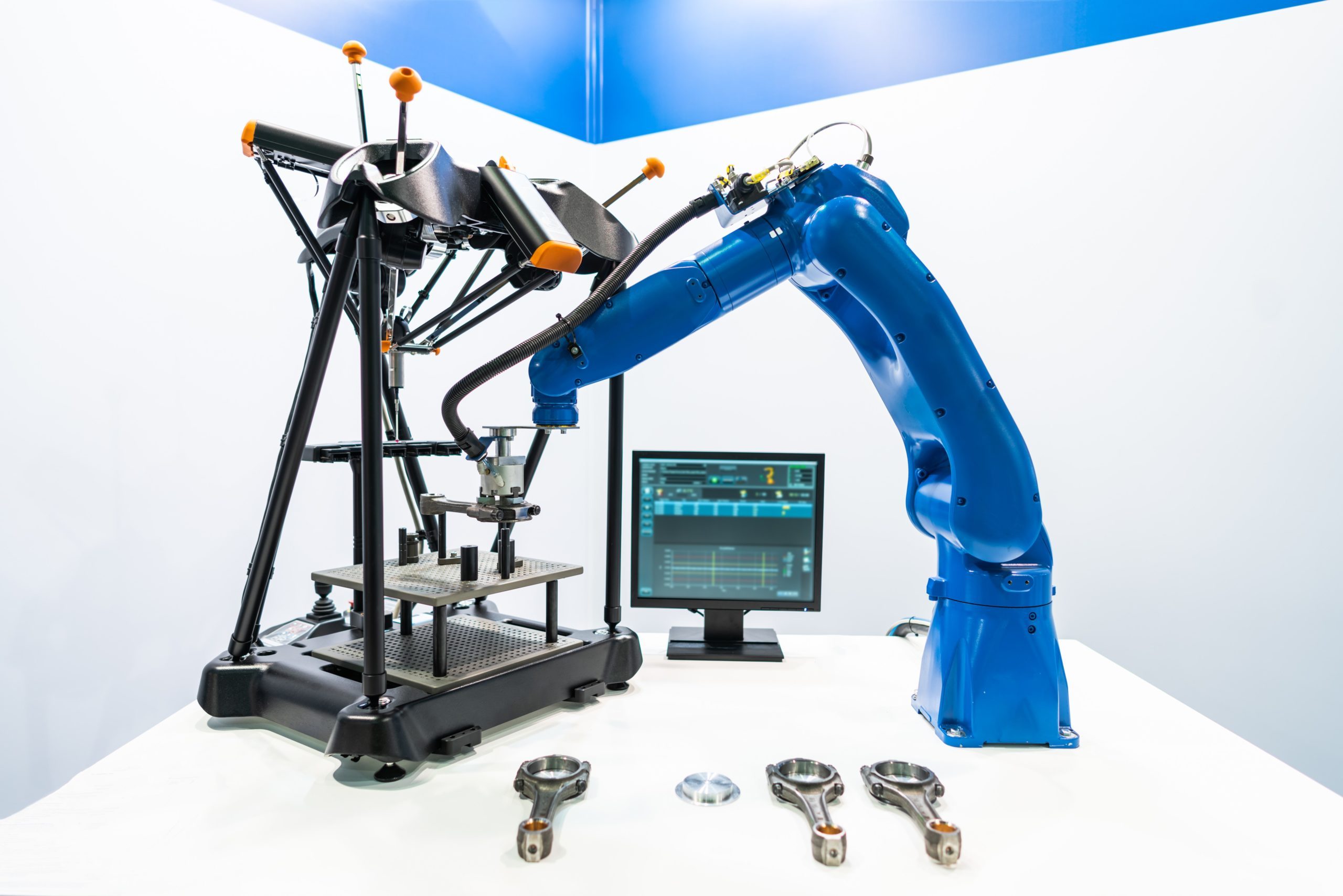 Industry 4.0
Customized desktop applications find extensive use in an industrial landscape. Some of the use cases include applications that test high-voltage instruments and quality control applications. IoT applications may also be developed for the remote monitoring and automated control of solar panels in a solar energy plant. Predictive maintenance is a significant benefit offered by IoT in an industrial setup. It is possible to monitor connected equipment and predict the occurrence of faults, so that maintenance activities commence on time. This also mitigates outages due to equipment failure and subsequently, saves on maintenance costs.
Healthcare domain
The use cases of IoT based applications in the healthcare industry include equipment for telemedicine, apps for remote monitoring of patients, connected medical devices, wearables for detecting heartbeat/distance travelled/calories burnt, etc. In the pharmaceutical industry, IoT apps can be developed to monitor medication temperature and to ensure that the medicines adhere to quality standards during transportation.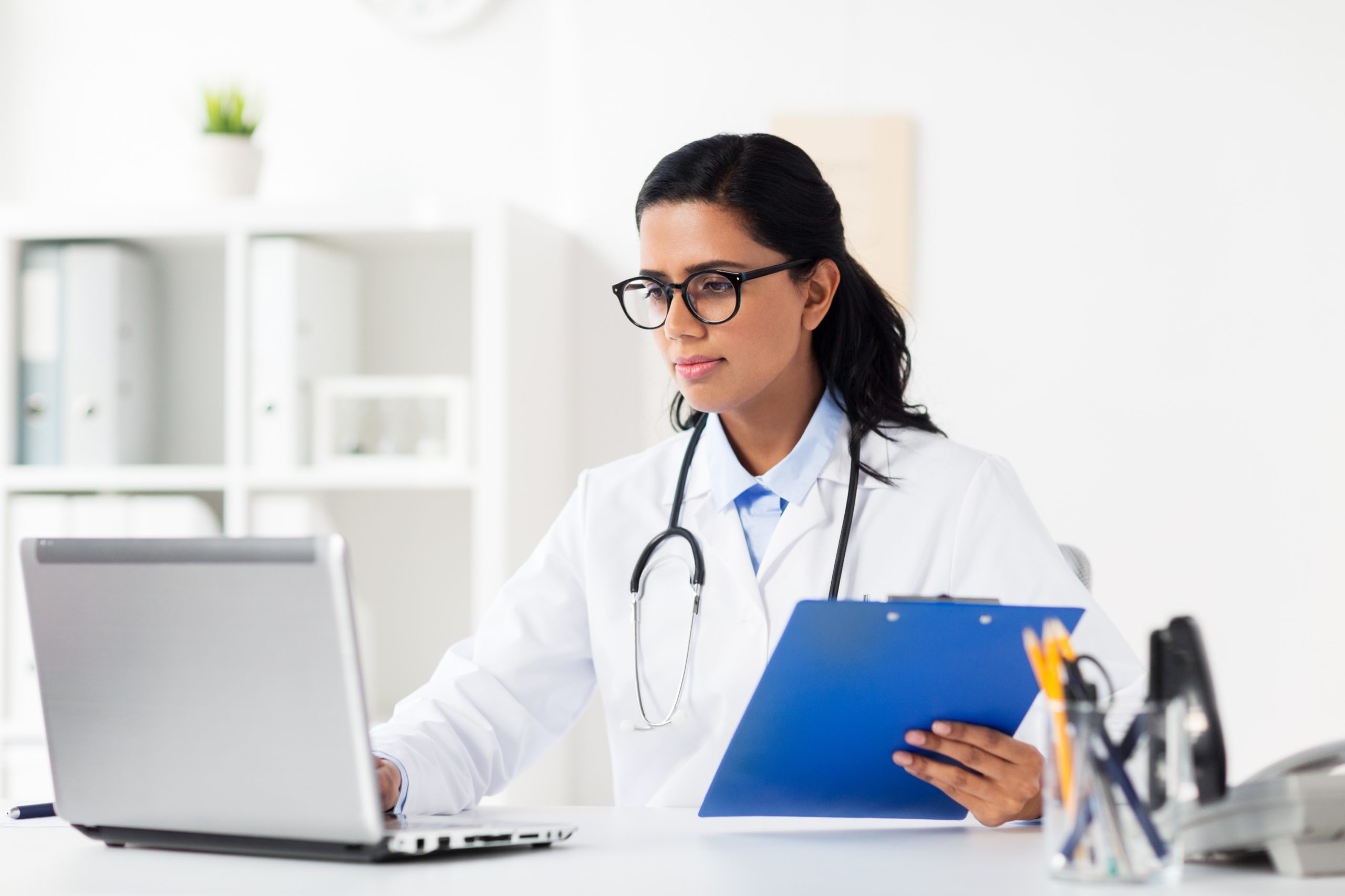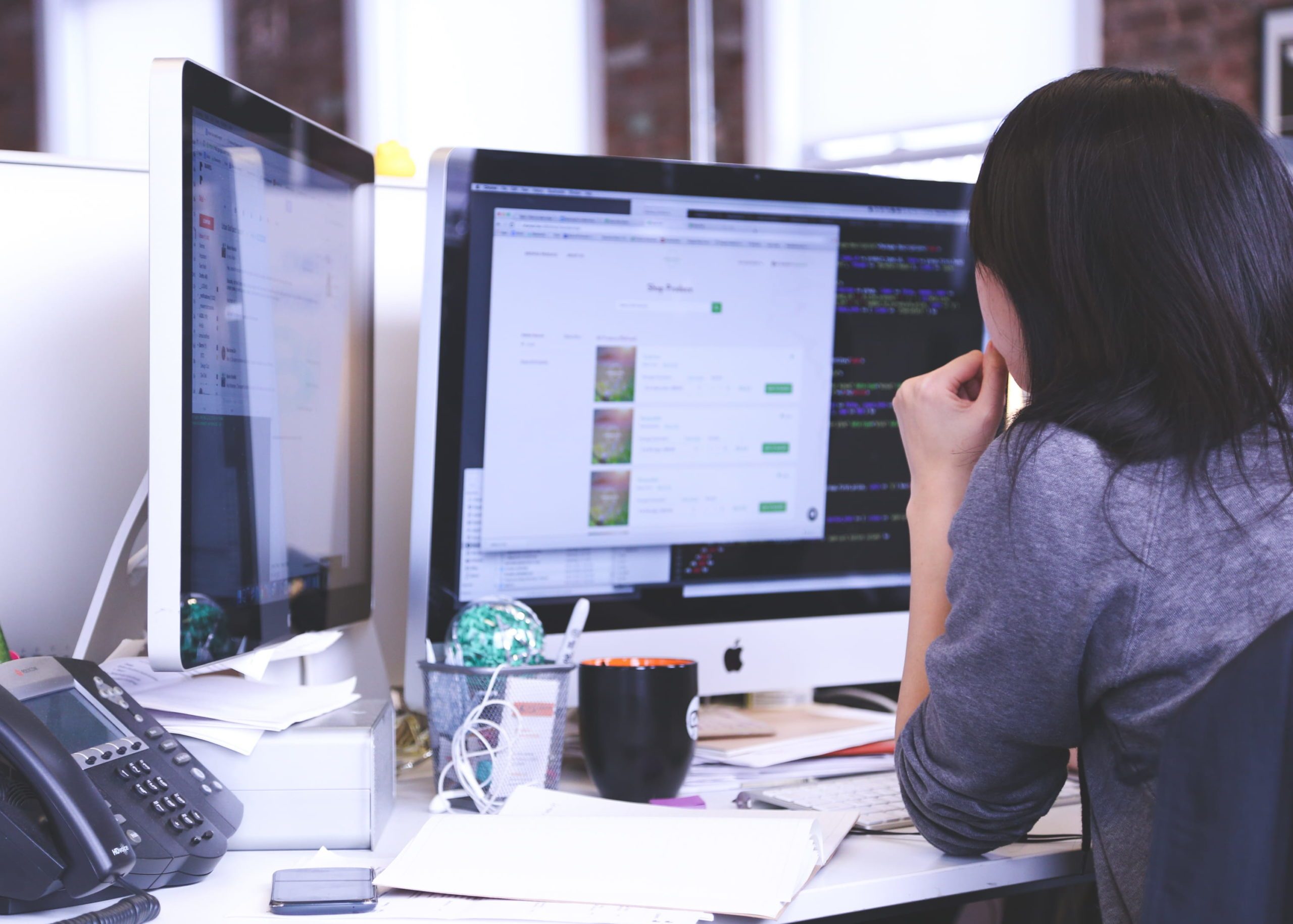 Enterprises/Businesses
Businesses and enterprises can utilise the power of IoT applications to improve their operational efficiency. A noteworthy use case is an application that enables administration support personnel to receive alerts on service issues. The app aggregates data from sensors connected to various devices across the office space and helps the support team take immediate actions without having to perform manual checks.
IoT Application Development: Related Articles