3 Tips to Fine Tune Keywords in E-Commerce PPC Campaigns
Managing an ecommerce PPC campaign is a very interesting task compared and keywords should be fine tuned on a regular basis to get a better ROI on your spent. Since the trend changes very quickly in ecommerce we need to be up-to-date on the trend and keyword changes. Here I have listed 3 ways in which you can fine tune your ecommerce PPC keyword strategy.
Competitor Research and Keyword Analysis
While creating a new campaign or fine tuning an existing campaign you should check what your competitors are doing. You can use tools like SpyFu, Wordstream to dig the keywords used by your competitors. Though it's not 100% accurate, you will definitely get a lot more insight and new keyword ideas from your competitors existing campaigns.
Another trick is to use Google's keyword planner to get new keywords based on your competitor's page. Go to Google keyword planner and enter your competitor's page in the "Your Landing Page" field. This will provide with suggestions on new keyword and ad groups ideas.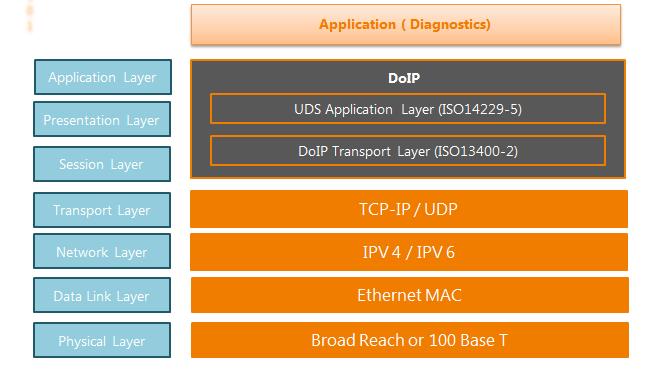 Use Google dynamic search ads
With Google dynamic search ads you can reach customers without manually creating ads and target keywords. Google uses your landing page to create dynamic ads based on the identified keywords in the landing page. Google's algorithm decides whether to show your ad for a certain keyword when a users searches in Google. The target keywords are decided by Google based on your target landing page. Now, you may think, how this will be useful for your keyword research. Well, here's the deal, adwords provides the keywords (search queries) for which your ads are shown. You can find it under the "Search Terms" section in your DSA campaign. This will help you to dig a lot of keywords which you might have missed.
New to DSA campaigns? Here's a video to help you get started with DSA campaigns
Use Terms in Pinterest's Promoted Pins
I found this interesting tip from searchengineland, so credit to its author. Using Pinterest's promoted pins campaign you can unearth some potential keywords based on user behavior. When you input your keywords pinterest provides more "related terms" suggestions. These keywords terms could be used in your adwords campaign.
Hope you find this blogpost useful. Need more tips to optimize your ecommerce PPC campaign? Book a free ecommerce PPC consulting session with one of our digital marketing consultants to evaluate your website and create a free PPC analysis report for your ecommerce website.