How to Migrate Your Content from Adobe Managed Services to AEM as a Cloud Service
Adobe Experience Manager (AEM) as a cloud service has proven to be a game changer for enterprises using AEM platform and Adobe services. By using AEM cloud services marketing teams can concentrate on innovations and building great experiences much more efficiently. The time saved in planning product upgrades is huge!
Cloud service plays a significant role in bridging modern features and scalability of AEM with the agility of cloud-native frameworks. This facilitates organisations to fulfil user expectations with ease.
We have created this step-by-step guide on how to migrate from Adobe Managed Services (AMS) to AEM as a Cloud Service. This article explains the phased approach that should be taken for this migration.
Launch Process
Adobe has developed a Content Transfer Tool to pass current source content from existing AEM instance (on-premises or AMS) to the target AEM Cloud Service instance.
This tool also transfers users or groups instantaneously.
The new version of the content transfer tool offers benefits such as:
Self-service method to pull out a migration set only once and share it into multiple environments parallelly.
Better user experience through loading states, guardrails, and error handling.
Ingestion logs are preserved and used during troubleshooting.
Pre-requisites
AEM 6.4+ versions
20 TB of repository size
25GB Max of total Lucene index size
Setup and Configurations
Content transfer tool is downloaded as a zip file from the Software Distribution Portal. It is deployed as a package via package manager.
Steps
Login to experience.adobe.com and go to Experience Manager

Go to Cloud Acceleration Manager – Launch button

Create your first project

Give the Name and description and click on Create. Your project would be created as shown below

Clicking on the created project will open the project screen and select the content transfer – click on review

Click on create migration set as shown below

Provide name and description and click on create.

Once after the creation, click on 3 dots and copy extraction key

Go to Software Distribution Portal, search, and download content transfer tool package

Make sure you download the latest version.

Upload and install the package content-transfer.all-2.0.12.zip on your instance package manager.
On your instance Go to Tools – Operations – content migration – content transfer

Click on content transfer – create migration set and paste the extraction key which is copied from the cloud acceleration manager

This verifies the key and shows the validity after entering the value.
Provide the path which needs to be migrated and click on save, which establishes connection between source and target.
For ex: /content/we-retail
or
/content/dam/wknd-events
in this case.

Select the migration set and click on extract.

Verify your details in the pop-up with your path and click on extract.

Extraction will take some minutes and status will be shown as finished in the extraction status.

Go to your cloud acceleration manager in cloud storefront sandbox and verify the migration

Paths would be shown when you close the pop-up.
Click on Ingestion Jobs – click on New Ingestion – provide the required checkmark values – click create

Pick the migration set

Select the required server of your environment on sandbox and click on Ingest.

You will be able to view migrated content on your AEM cloud service.
Conclusion
There is no doubt that any new application installation brings its own set of challenges.
For a smooth migration to AEM Cloud as a service, you need a team of AEM engineers who are adept at planning the migration end-to-end and handling dynamic situations. If either of them is not in sync then it might lead to ad hoc problems, complete halt in the process functioning, or mismanagement of resources, time and money.
At Embitel, we have a team of skilled AEM specialists with expertise in multi-cloud infrastructure, security, scalable architecture and tools, all types of cloud migrations, and practical risk and compliance management. Reach out to us at sales@embitel.com to explore our AEM success stories.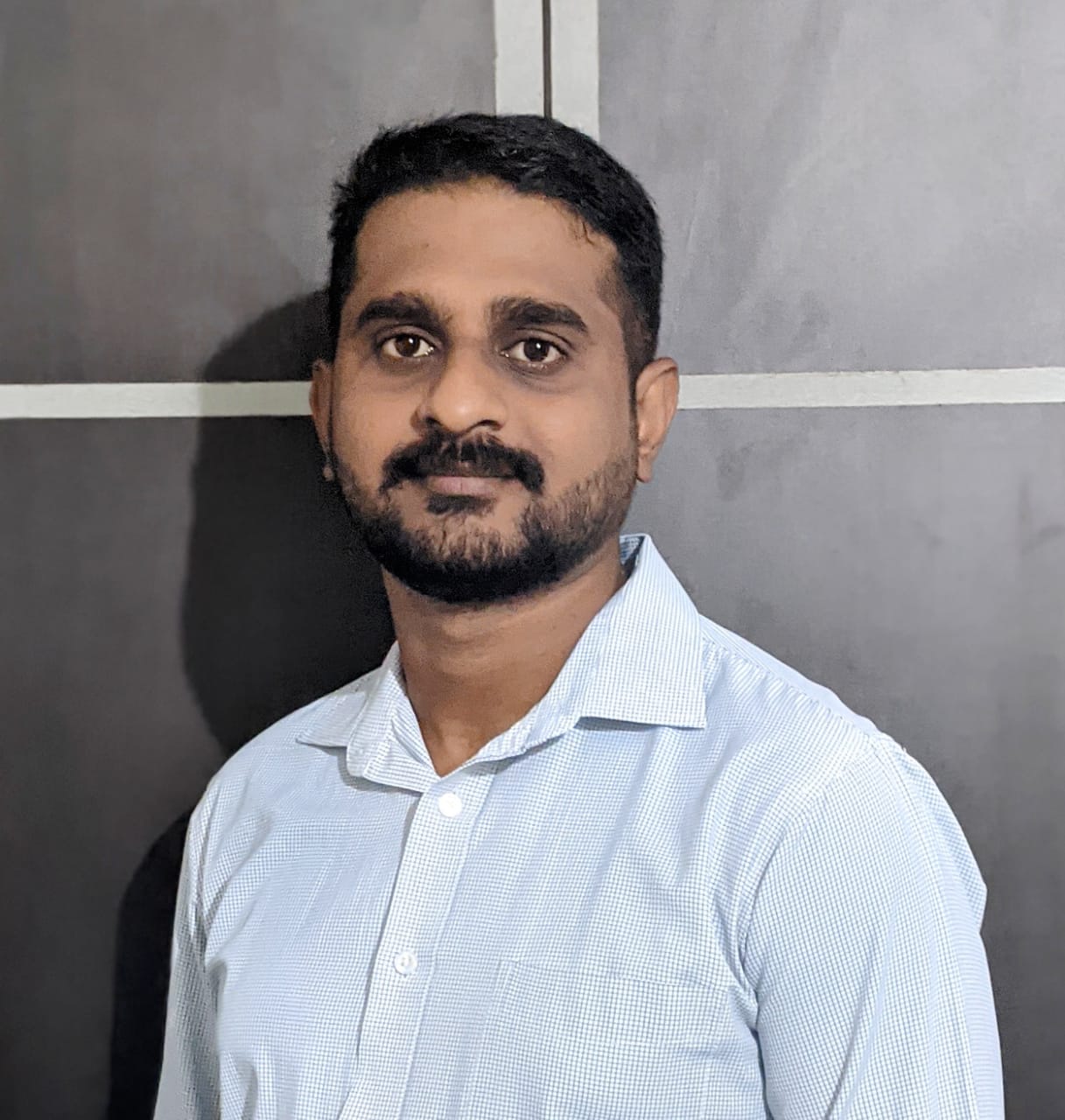 Chiran Kumar
Chiran Kumar is our Associate Director with an impressive record in Application design and Architecture. For over 11.5 years. He has been at the helm of various digital experience and e-commerce projects for leading software organizations.
Chiran has completed his post-graduation in Computer Applications from Al Ameen College, Bangalore. Apart from work… Chiran loves to nurture his passion for bikes and travelling.