What is the Role of a Cloud Consultant?
The cloud has an enhanced role in present technologies, and it is poised to become the future of technology. It will surely exist in almost all industries in a couple of years, there is no doubt about it.
Cloud computing means having easy and omnipresent access to the network, which is connected to servers, applications, networks, services, and so on.
Unlike traditional IT hosting services, in the cloud, the businesses go for a third-party provider for software installation, workflows, and other IT services. This enables the users to get remote access to servers and facilitates them to work from anywhere.  No wonder cloud consultants have an important role which is fruitful as well.
Primarily, a cloud consultant is the one who has expertise in cloud-based systems and has the right skill set to advise the clients about the design, development and infrastructure of the applications.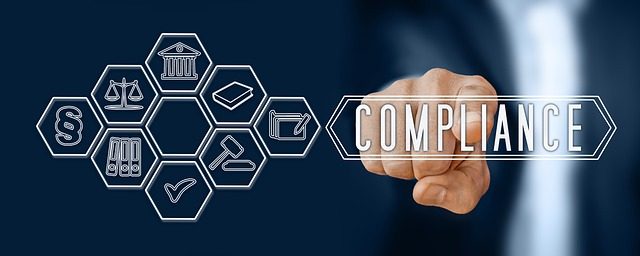 Cloud consultants will always have multiple roles to play depending on the organization's objectives and requirements. It could be a security specialist, database consultant, application developer, or architecture expert to me a few. A cloud consultant must have some or all of the below-mentioned skills for efficient cloud consulting to clients.
Good logic and reasoning skills to endorse their recommendations w.r.t cloud strategy.
Great customer service and communication skills to fulfil client expectations.
Adept problem-solving expertise to handle unique client requirements and ability to provide personalized solutions.
Competency to develop a profitable cloud strategy for the clients.
Handiness in one or more operating systems
Applied experience in networking (TCP/IP, DNS, IP addresses & HTTP protocols).
In-depth understanding of network security, principles and notions.
Minimal knowledge about programming languages. (optional)
Cloud computing offers a range of jobs and roles which a cloud consultant can choose from. There are a variety of job roles in cloud computing for cloud consultants. Below listed are a few of the most popular ones:
Cloud Software Engineer
Cloud Security Engineer
Cloud Support Engineer
Cloud Infrastructure Engineer
Cloud Operations Manager
We take this opportunity to let the readers know that our team of cloud consultants are experts in all cloud-related services. We at Embitel, provide end-to-end cloud services to our clients, and our team of experienced consultants are proficient in cloud consulting services. Reach out to the team at sales@embitel.com