How much will an ecommerce website cost for your Small and Medium business?
Traditionally businesses have chased growth through exceptional customer service, culture of innovation and sustainable differentiators.
While all this holds true even today, in this internet-based economy a business needs to equip itself with an additional armor to stand up to competition – an ecommerce website.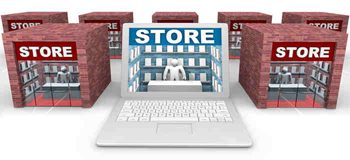 We have already discussed in-depth how Launching an Ecommerce Website is a technology intensive project. We've also understood that why a Small and Medium Business can't expect to become a Flipkart or Amazon from day 1!
These clearly indicate that from the technology and capital investment point of view, it is not a level-playing field for Small and Medium businesses.
Digital transformation for Small and Medium businesses
What is the best way to approach digital transformation for Small and Medium businesses?
Digital transformation is a journey, and it is unique for each business. Since capital investment and scalability are the first two hurdles you would face as an SMB, an incremental approach to digital transformation is the best way forward.
To begin with, it is critical to identify the must-have features and functionalities your ecommerce web-store should be equipped with in the first phase, and how much this bouquet of features (aka ecommerce website development) will cost.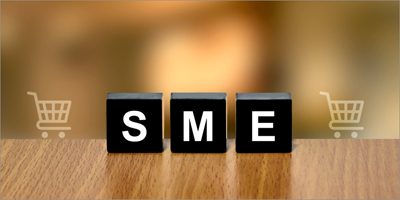 With this incremental approach, your business gets the much-needed scope to scale-up in the future. This means that you can launch the online channel with must-have features and plan for development of advanced ecommerce features and functionalities based on future needs.
(Image source – yourstory.in)
Startup Ecommerce guide – determine your ecommerce project development costs:
Our ecommerce consultants have identified the critical factors that determine the overall cost of ecommerce website development efforts.
You can calculate the estimates for your business using this 'Startup Ecommerce' guide.Complete this questionnaire, which takes less than 5 mins, to get the ecommerce website development cost estimates – Click here
List of factors that determine the final cost of the project: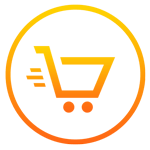 Ecommerce Platform – this is a software platform that offers various modules (like catalog management, marketing promotions, order fulfillment) essential to the development of a web store-front. This is one of the most important factors from the cost as well as business success point of view.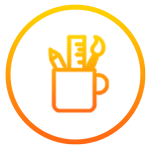 UI design and development – This caters to the look and feel of your website. Based on the budget, one can choose to use design templates provided supported by the ecommerce platform or get customized designs developed as per the branding requirements.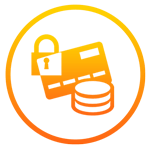 Legacy and third-party systems integration – ERP, CRM, payment gateways, shipping and logistics, Google analytics and more. Your business strategy and available budget will help you decide the integrations necessary for the launch phase.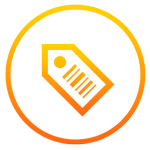 Catalog management –The complexity and customization required for catalog management depends on factors like number of SKUs, product variants, stock management and pricing display features.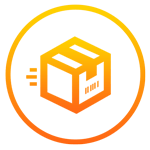 Order management and fulfillment –The complexity and customization required withinorder management and fulfillment will depend on the number of warehouses , logistic partners and order tracking features that need to be integrated