How to Prop Up Your Sales Ahead of FIFA World Cup 2022?
This year FIFA World cup 2022 is special in numerous ways!
In its 92-year long history, this is the first-ever winter tournament to be held outside northern hemisphere summer.
First world cup to be hosted by an Arab country.
One of the major sports tournaments that the entire world is eagerly waiting for, after 2+ years of events and sports tournament cancellations due to the pandemic!
The Middle East and North Africa are indeed super invested in the 2022 Football World Cup. The inaugural FIFA World Cup 2022, which begins in November, will be held in the Middle East, and enthusiasm is sure to be at an all-time high.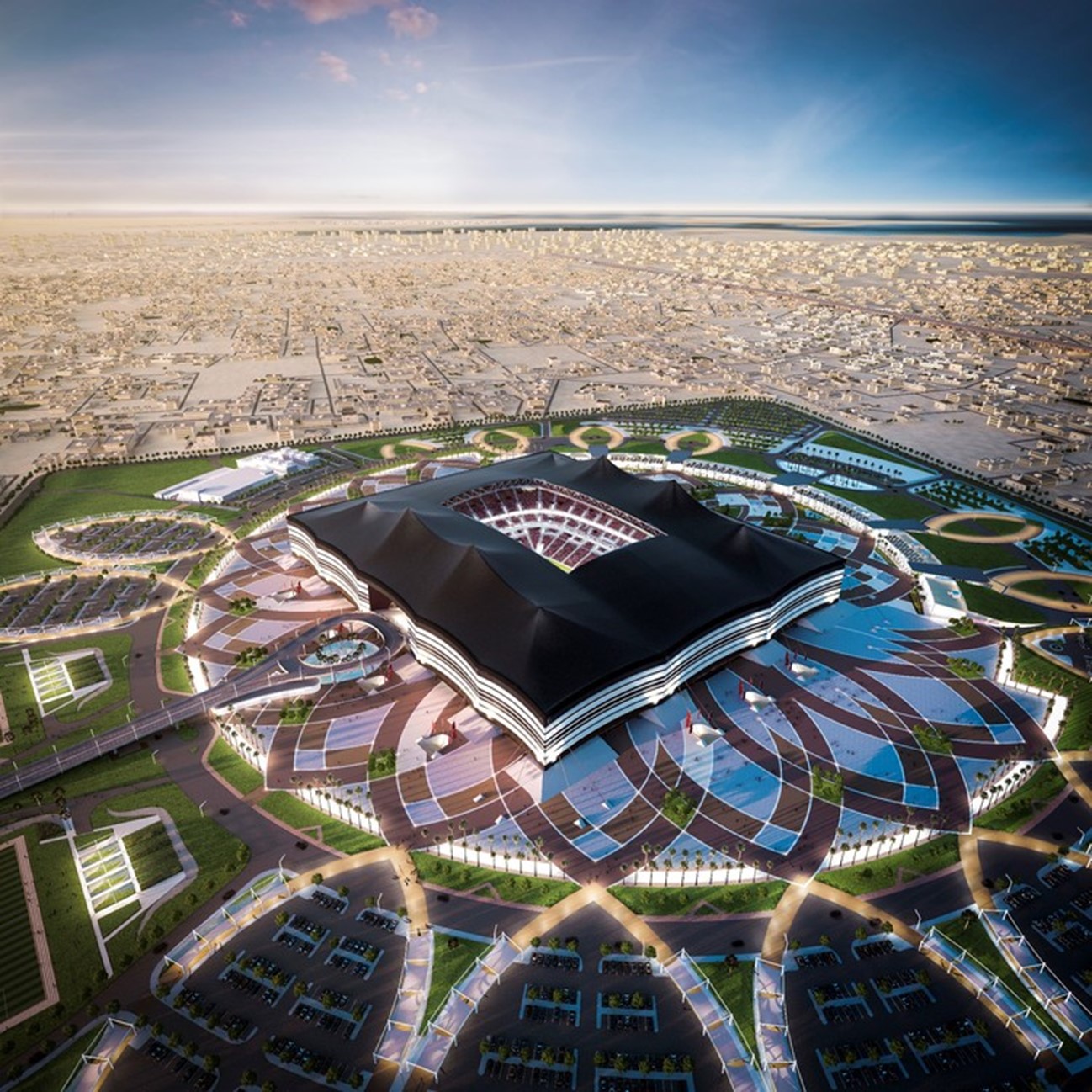 Some interesting Facts and Figures about FIFA World Cup 2022
According to a recent Google data, the FIFA World Cup's popularity on YouTube is rising steadily, with search interest for this year's tournament already outpacing that of last year by 80%.
Additionally, more searches equal more viewership. In fact, watch time for the event in 2022 may increase by more than 30%, reaching nearly 300 million people.
As per an article by Bloomberg, The Football World Cup is anticipated to boost Qatar's economy by up to 17 billion US Dollars. 1.2 million tourists are expected to visit this Middle East Country as viewers of the FIFA World Cup.
With the figures looking this ecstatic, ecommerce brands hold a golden opportunity to boost online sales ahead of the buzz-filled event.
Here are some tricks and tips to prop up sales centring the FIFA World Cup 2022
Making Use of Social Media Presence
A great strategy to promote your business is to follow the game closely.   Social media has the advantage of being exceedingly relevant. The world of sports is a realm of instantaneous events. As a result, social media tends to pick up on everything as soon as it occurs in real-time.
Make sure to follow the interesting tales/trends and moments that continue to surface during these prominent sporting events on social media. Brands that can ace Moment Marketing will clearly gain an edge over others in gaining customer attention, especially on digital channels.
Promotion of any sales on social media platforms and under paid marketing initiatives can aid to gaining customers' attention.  Getting others or existing loyal customers to spread the promotion if feasible can also contribute
Manufacturing and Selling Team Specific Products
Official Jerseys and FIFA themed t-shirts and other sportswear , would see a huge demand. Who doesn't want to support their country when it comes to such a global sports event?
Stationary items or staples with the FIFA Logo and a touch of the respective National Flag can be considered a strategic move. With a target audience of people belonging in the early to late teens, sports merchandise and memorabilia always do well. Items can range from notebook covers, T-shirts, laptop and phone covers to coffee mugs. Starting out with a limited selection of items is always wise. Gauge how well they sell. If sales figures appear promising, keep this same approach in mind for the upcoming months.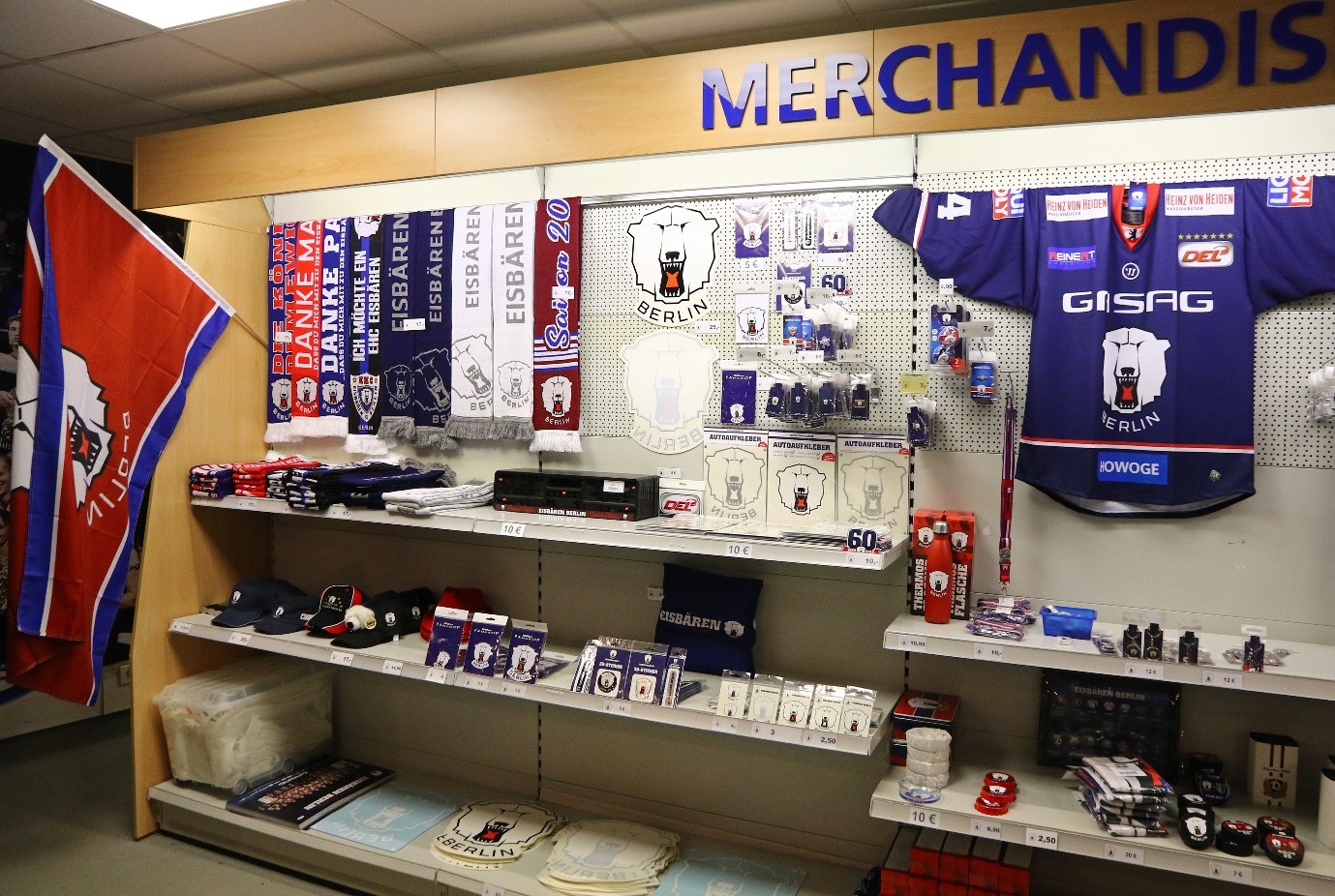 Website and Social Media Page Designs
Visitors to your site could be reminded that you offer some fantastic World Cup-themed items by putting a special, interim header. A World Cup countdown metre might be added to the header to give the scenario a little more intensity and boost conversion rates.
The optimum headline and description combinations are automatically determined by responsive search ads, guaranteeing that the correct customer sees the right ad from your company.
Improving the Website's Search Features Using Product Recommendation. Customers want better search results, and semantic site searches always outperform plain text competition in terms of relevance. Product Recommendations are filtering systems that suggest related or similar products based on the browser's choice.
The word "individualised" contrasts recommender systems from search engines, which place a greater emphasis on "matching"; the system is meant to offer all items that match the query, arranged by degree of match. Identifying the items or information that a user will find interesting or useful is the primary objective of recommender systems.
Creating New Sales Channels to Widen Your Network
Selling on new marketplaces can be super effective. For example, using product tags regularly in feed, stories, reels, captions, and live videos on social media platforms can help boost your success with social commerce. Using this approach, every part of the site where users spend time is taken into account. You may also attract new customers and reach the most of your store by continuously employing product tags to produce more shoppable articles.
Knowing Your Audience and Reaching Out to Them Early
About four weeks prior to a game, football enthusiasts from the United Arab Emirates (UAE), Egypt, and Saudi Arabia visit YouTube to see football-related info.
You can acquire fan-favourite moments with the support of YouTube's Masthead, a unique feature that boosts exposure and reach, thanks to Google's powerful signals that may provide specific knowledge of where and when they are.
While some apps or software are excellent for generating leads and conversions, video campaigns provide you with the flexibility to determine how to reach members of your target audience.
Promotions Using Multiple Content Forms (Across Various Platforms)
Companies can advertise on the most popular football-related YouTube channels at crucial tournament times by purchasing content sponsorship. This aids in drawing visitors' attention to all forms of material.
While YouTube Select provides playlists that specifically target the material your fans are most enthusiastic about, the experience of football fans can be made easier and more customised by interacting with football fans in the most appropriate setting.
Likewise, multiple platforms can be explored to find out which one has the best benefit for your company.
Optimization of the Ecommerce Website to Steer Up Conversion Rates
The mobile shopping trend has become more robust over the years. Therefore, be sure you provide the finest experience for customers that are on the go.
With so many prospective consumers utilising their portable devices for daily web activities, it is essential to have a mobile application exhibiting one's e-store and giving the user a distinctive and enjoyable experience that will encourage them to return for more.
No matter what device the end user uses to access the platform, Progressive Web Apps (PWAs) are intended to provide a near to native experience. Due to the PWA's responsive and adaptable design, the website may adjust to the form factor of the user's device without the need for further device installation. This improves accessibility, encouraging customers to purchase wherever they are and whenever they want.
Migration as a Solution to Having Legacy Platforms
For an ecommerce website to thrive, one must ensure that the software and application systems being leveraged are compatible. An unsatisfactory customer experience could result from technology that uses computer systems, software, or templates that are obsolete or outdated in comparison to current e-commerce standards.
Legacy systems have several limitations and constraints.  It can be challenging to integrate legacy systems with the contemporary apps or APIs.
As a result, most of these e-commerce websites have chosen to transition to Advanced software platforms. This has been useful in many ways, including streamlining interactions with other stakeholders, improving the shipping platform for customers, making business processes more adaptable, and so forth.
Manufacturing Eco-Friendly Products and Clothes
The sports ecommerce sites that sell items dedicated to sports and fitness are typically more aware of and eager to use sustainable methods and ethical supply and distribution chains. Customers today are seeking sustainable items in the market. Since customers are gravitating towards eco-friendly clothing and products, a lot of ecommerce brands have given this demand significant consideration.
The new-age sports industries tend to choose environmentally friendly materials like recycled polyester, locally sourced or organic cotton, and water-saving fibres like Tencel and hemp.
Final Thoughts
Now is the moment to drive traffic to your website as the day draws near. So, be ready now so that when kick-off comes around you can just relax and seamlessly grow your online business.
Decking up for FIFA 2022 with your e-commerce brand? Connect with our consultants to see how our cutting-edge solutions help your company achieve new heights this year. Drop a mail at sales@embitel.com
Brand executives can ensure IT teams and other stakeholders have enough time to develop, deploy, evaluate, and adapt any new website elements before the big event by initiating the website optimization process now. Ecommerce executives can place their website and their business in the best possible position to flourish in the 2022 FIFA season with a little foresight and smart use of client data.