Top Three E-commerce Strategies for a Guaranteed Successful Ramadan Online Sales
In the Islamic calendar, the holy month of Ramadan is an audacious test of faith, devotion, and determination. The activities during this month-long occasion revolve around praying, daylight fasting, gift-giving (Eidia), and breaking the fast post-sunset.
To accommodate the holy practices and successfully perform fasting, millions adopt lifestyle changes as a part of their daily routine. One of these lifestyle changes includes waking up as early as 3:30 AM to have the first meal, called Sauhar before commencing the fast. Successfully performing a Ramadan fast is about strategizing your meal intake. The importance of strategizing is not just restricted to people celebrating the festival but is extended to e-commerce stores to meet customer requirements.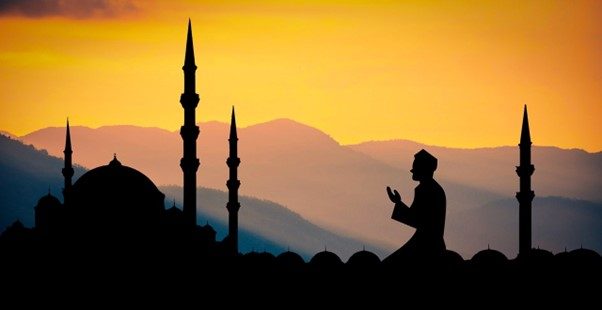 During this period, reports suggest that people use e-commerce stores from as early as 4 AM, especially on mobile devices. This not only points towards the growing influence of e-commerce but also its reliability. Due to the growing demand, the competition to gain recognition as a well-established e-commerce store/brand has only increased. Hence, it becomes a priority for online stores to execute a well-planned e-commerce strategy to maximize their profits.
Here is an Early Eidia in the Form of E-commerce Strategies you can Follow During your Journey:
Don't just have a website, build a reliable e-commerce store:

Selecting the right platform to develop your e-commerce store is the first step of the many steps that need addressing. Leveraging robust, secure, and high-performance platforms such as Magento, SAP Hybris as the foundation of your e-commerce strategy will ensure a robust e-commerce architecture. E-commerce stores made using -performance-oriented and feature-rich platforms are highly customizable. Having a dedicated team with subject matter experts will help you seamlessly deal with these complexities. Partnering with experienced e-commerce strategic consultants will assist you in the following ways:
Develop customizable solutions to address specific business issues by reaching out to a larger audience using the omnichannel approach.
Identify the right platform as a part of your e-commerce strategy.
Get an unbiased opinion in tweaking your e-commerce strategy.
Strategize better using Analytics:
Having insights into the website performance gives you the ability of preventive maintenance. Business analytics will provide valuable data and insights to help you make informed business decisions. Here are a few ways it plays a critical role in updating your e-commerce strategy:
Analyze the metrics for sales and revenue.
Identify trends and consumption patterns of your buyer and segregate them to aid in setting price points and product offerings.
Analytical tools help personalize the customer experience by assessing their behaviours and preferences based on the demographics.
Provide insights on the SEO performance and areas of improvement.
Consolidate data to aid you in inventory planning and management.
Assess your e-commerce marketing strategy using Key Performance Indicators (KPIs) such as Ad Clicks, overall traffic, sources of incoming traffic, new and returning traffic, and time spent on the e-commerce store.
Content is King, but Marketing is Queen:
To maximize your business growth, curating the right form of content is one of the basic needs. The digital content consumed today is of three types; words, images, and videos. Curating all three types of content based on user demographics is a job half done. The other half, content marketing, is arguably more important as its key objective is reaching out and generating leads. As marketing enables sales, running conventional marketing campaigns can bear a heavy load on your pockets.
Large organizations have dedicated marketing teams to handle marketing actions. However, due to budget differences, small businesses do not give much importance to marketing the product. As the saying goes – every problem has a solution – this problem has a solution too. Automate your marketing campaign to simplify lead generation. Here are four reasons why you should make marketing automation a part of your e-commerce strategy:
Generate credible leads at a lower TCO and enhanced efficiency rate
Gain insights on the paths used to access your product information.
Free up time to nurture leads.
Make informed decisions based on automated marketing insights.
Plan your E-commerce Strategy and Inventory Around These Product Categories:
Wonder what gets sold the most during Ramadan? Well, the answer is not as simple, e-commerce stores have witnessed a change in consumption patterns during this period. During the initial weeks of Ramadan, the most sold items belong to Food & Beverage and FMCG categories.
Followers cater to lavish meals before and after fasting to maintain festive spirits. However, people celebrating the festival prefer preparing food at home rather than ordering food online. Online stores can use the e-commerce strategy of Quick commerce to cater to customers' needs.
Due to the short supply lead times, quick commerce based apps and solutions has risen in prominence. If you have a quick commerce store, we advise you to run your business 24*7 in this festive period. Ensure premium packaging as any sort of damage will deter a returning customer.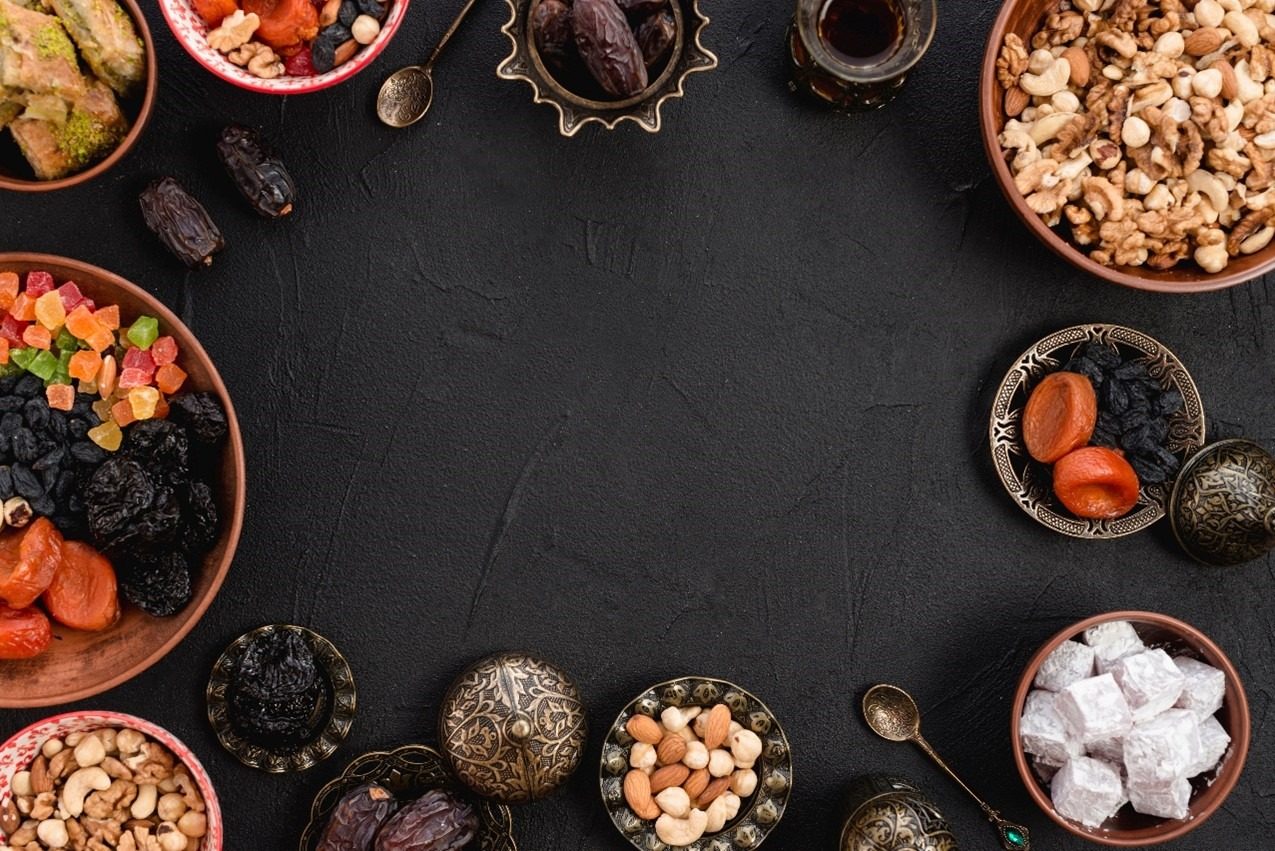 You will experience a traffic surge during the first three weeks of the festival. Shoppers likely start buying Eidia's and make travel arrangements to join their families during this period as sales have previously spiked by 67%. But sales figures decline after the third week as followers focus on spending time with near and dear ones. Below are the most sought-after products for gifts:
Clothing and Accessories
Dry Fruits
Jewellery
Perfumes
Electronic Gadgets
Beauty Products & Personal hygiene supplies
Home Decor
Following these e-commerce strategy tips can bulletproof your online sales campaign and reap the festive rewards.
If you are looking to optimize your e-commerce store or mobile app ahead of Ramadan sales, our digital consultants can help you. Drop an email at sales@embitel.com and schedule a one-on-one call so that our consultants can help you with a customized e-commerce roadmap for successful sales this year.