Need reasons for migration to Magento 2.0? 5 ecommerce success stories from USA to inspire you
Magento 2.0 made its first appearance in 2015, and quickly sparked off a flurry of news regarding its improvements and benefits for businesses. From a better inherent structure, to a much improved and optimized technology architecture, and to a wide range of available plugins and extensions, Magento 2 promised it all.
Almost 2 years later, BuiltWith reports over 8000 websites worldwide are live on Magento 2, and almost half of these are based in USA.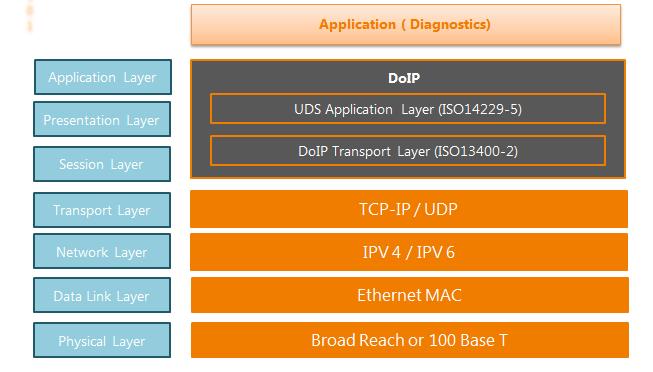 Distribution of Magento 2 stores across the world. Source: Builtwith.com
Ecommerce websites in the USA have leveraged the potential of the platform in varying patterns. Magento 2 themes and Magento 2 extensions for ecommerce websites have been implemented to suit the needs of businesses from various sectors, and have met with success.
Let's look at some of these Magento 2 ecommerce websites from USA for inspiration for your ecommerce implementation.
SOL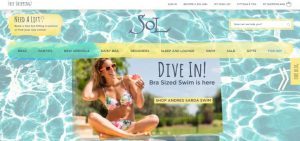 From a being a well-performing in-store lingerie brand, SOL wanted to give its business a big boost with an online store.
When a Magento 1.x Community Edition store did not give the brand the desired results, the brand quickly reconsidered and decided to migrate to Magento 2 enterprise edition. It became the first Magento 2 website to launch in the US.
The SOL website was developed with a responsive theme, and the brand's seamless shopping experience that integrated online and offline stores started yielding results in a short time. Total online revenue grew about 104% in the first 6 weeks of going live, of which 60% was from mobile devices.
Alcatel One Touch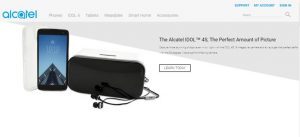 As a rapidly growing smart gadget brand in the US, Alcatel sought to use ecommerce as a flexible and scalable channel to match growing demand. Alcatel USA proved to be one of the early Magento 2 webstores in the region.
Alcatel's website is rich with information, pictures and videos. Magento 2 supports all these requirements on the website, even as the brand retains a clean look with easy navigation to make it user-friendly.
The website doesn't yet offer a direct purchase option for products, but redirects customers to a retail website.
Land Rover USA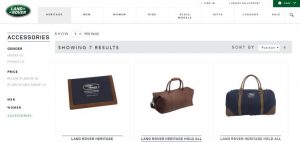 The catalog of Land Rover's retail ecommerce store lists clothes and accessories for men, women and kids for travel.
As a premium travel facilitator and vehicle brand, Land Rover's Magento 2 ecommerce store UI is in sync with its brand image: clean and classy.
This Magento 2 store has a catalog that's easy on the eye, has a quick checkout system anda nifty shopping basket preview, with very smooth navigation. It's a clear example of an out of box Magento 2 solution that delivers great webstore suited to the brand identity.
Dollar General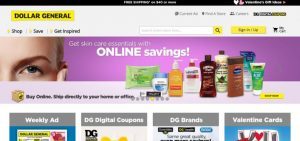 Though not an online-focus retailer, Dollar General has such a sizeable presence, it's hard to ignore. The USP of this gas-station retail outlet is the cheap, discounted array of products on sale.
Dollar General has, and still is, experiencing a rare phenomenon—continuous expansion of retail space, even during lean periods in the industry.
Dollar General's Magento 2 store offers a huge catalog of products consisting of private as well as in house brands, . This Magento 2 website has integrated payment gateways.
A classic ecommerce store, Dollar General ensures its clientele gets the same simplistic shopping experience online and offline with a huge variety of products to choose from.
EZ Prints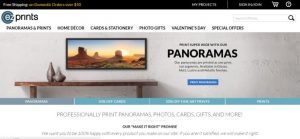 EZ Prints is an online-only business that allows customers to log on to the website and choose from a wide range of personalized products such as phone cases, home décor items, stationery and gift items.
Customers can log on to the website, chose from a wide range of designs and personalize with their photos and text. The EZ Prints Magento 2website allows customers to upload photos from their own device or various social media and storage accounts, and has several payment gateways integrated.
In spite of the need for large images to showcase the product detail, and the provision for customers to upload pictures, the Magento 2's updated technology stacks make it possible for the website to function efficiently.
Need help with Magento 2 migration? Visit our Magento 2 Migration insight page to learn the step-by-step guide on migration.