Disruptive IoT Trends to Watch in 2023: Strategic Industry-Specific Classification
Businesses have been rapidly evolving in the past few years by adopting digital transformation in their operations. The business climate is conducive, now more than ever, to accelerated digitization across industries.
IoT adoption has remained a gamechanger for businesses during the whirlwind 2022. And connected devices will continue to redefine business operations as industries evolve from the pandemic-induced challenges and step into 2023.
We recently conducted an elaborate research on the unmissable IoT trends of 2023, and here is an overview of our findings. We have classified the data based on industry, so that you clearly understand the trending IoT buzzwords!
IoT Trends in Automotive Industry – Digital Cockpit Solutions Lead the Way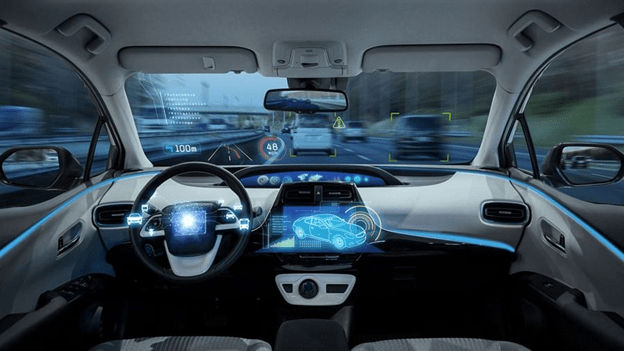 The possibilities offered by In-Vehicle Infotainment systems are now no longer limited to navigation and music playback. These have undergone a significant transformation over the years and are now referred to as digital cockpit solutions in their new avatar.
Enhanced with phone connectivity, telematics functionalities, cloud connectivity and customized user experiences through HMI, custom-designed digital cockpit solutions have been redefining the status quo in the automotive industry.
A digital cockpit solution combines the instrument cluster, head unit and Advanced Driver Assistance Systems (ADAS) functions on a single platform. This type of ECU consolidation is a big step ahead for the industry as automobiles are transforming into software-defined machines.
Usage of Hypervisor technology to separate out the infotainment OS, enables distribution of workload across different computing resources. This, in turn, guarantees superior system performance and availability.
Adherence to functional safety guidelines through ASIL compliance can assure complete safety of operations as well.
Automakers are also using Augmented Reality-based Head Up Displays to enhance driver and passenger experience.
Firmware of the Air (FOTA) updates enable seamless upgrade and maintenance of the system.
In a nutshell, the digital cockpit is one of the hottest automotive trends to watch out for in 2023.
Industrial IoT Trends – Automated Asset Management & Predictive Maintenance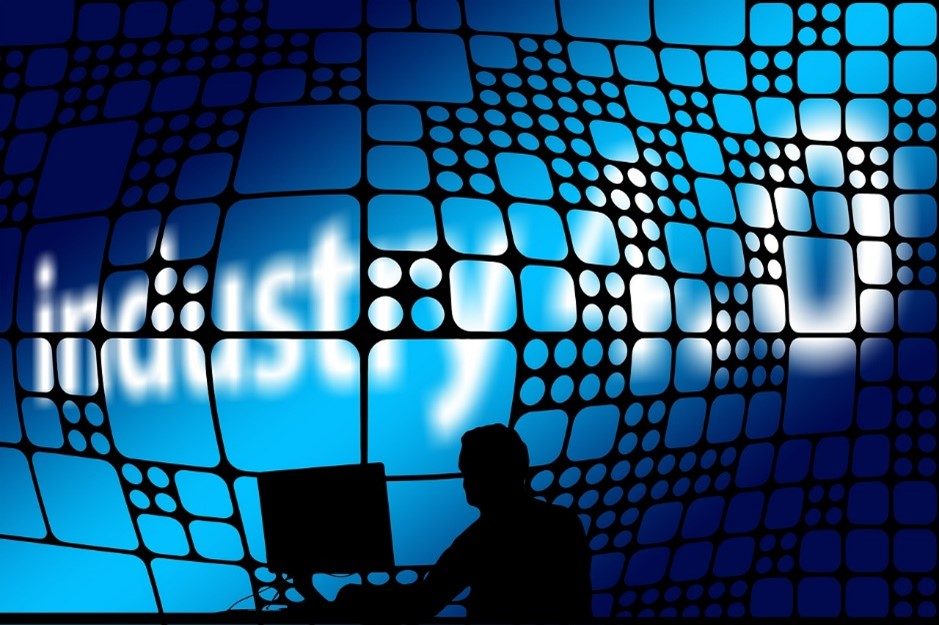 In our article on Top Industrial IoT trends for 2020, we have explained the emergence of Cobots, Augmented Reality and 5G in Industry 4.0. These trends will continue to take center-stage in 2023 as well.
Let us now explore other key levers of business process efficiency in Industry 4.0 today:
Automated asset management – Automated asset management is a hot Industrial IoT trend that will see increased adoption in 2023.

Streamlined asset management processes can improve operational efficiency and boost revenue in Industry 4.0. Once businesses realized this, they have been harnessing the power of IoT and automation for effective asset management.

Here is a case study of how the automation of asset monitoring benefited a solar power plant. The development of a cloud-based IoT gateway and SCADA solution to monitor and manage field-deployed solar panels significantly improved the efficiency of the plant.

Predictive maintenance – Another trend that is being increasingly adopted in Industry 4.0 is predictive maintenance. This is essentially a strategic method of preventing the failure of industrial equipment through continuous monitoring and analysis of data. By doing so, unusual behavior/wear and tear of equipment can be "predicted" ahead of time through data analytics or AI algorithms. The necessary corrective/maintenance actions can also be taken based on the insights.

Predictive maintenance, hence, keeps long periods of system downtime at bay. This also saves a lot of time, effort and resources in the long run. Our case study on predictive maintenance of the batteries in an industrial UPS network throws light on the many benefits it can bring to Industry 4.0.

No wonder predictive maintenance is expected to be one of the primary business objectives for progressive manufacturing companies in 2023!
Healthcare IoT Trends – Telemedicine for Remote Patient Monitoring & Diagnosis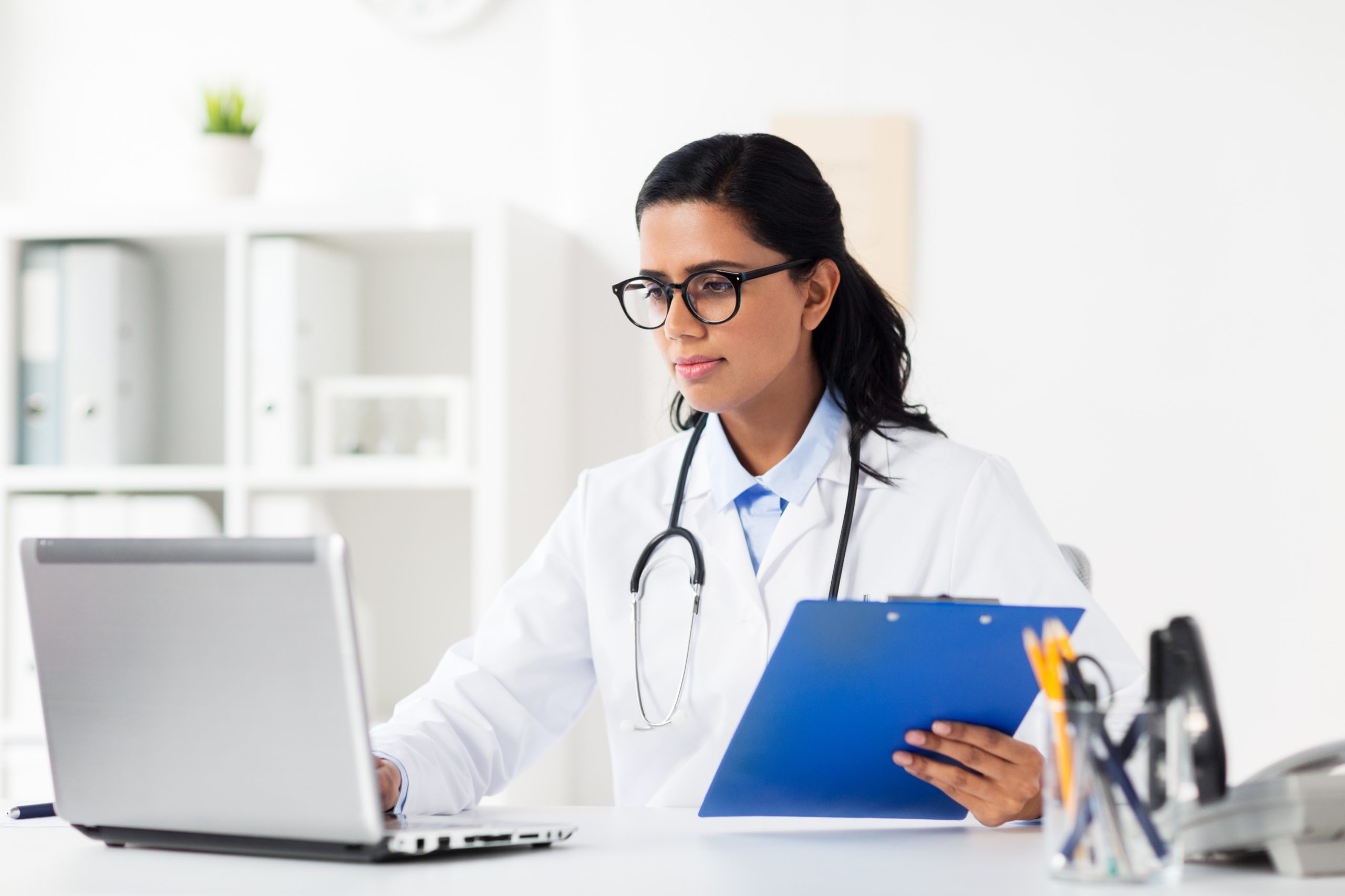 Telemedicine is one of the most disruptive technologies in the healthcare domain today. It is essentially the use of electronic information and communication channels by medical institutions to provide healthcare. Through this technology, patients at remote locations can avail quality medical care. Although telemedicine has been around for several decades, it saw renewed interest and adoption in the post-COVID era.
If a healthcare provider's technology is enabled for telemedicine, doctors can communicate with patients in real-time and provide a treatment plan. This is particularly beneficial for patients in rural areas where public health facilities are limited.
Remote patient monitoring systems enable continuous collection of patient data at regular intervals. This information is then sent to the healthcare agencies for interpretation. This is of immense benefit to elderly patients who are homebound. A nurse can visit the house of the patient and configure the remote patient monitoring equipment. The tests can also be conducted and sent electronically to the doctor.
Telemedicine technology is increasingly being used by doctors for continuing medical education and research.
Since telemedicine has been found to deliver on all its promises, this trending technology is expected to grow in popularity in 2023.
IoT Trends in Ecommerce – Personalization Through Artificial Intelligence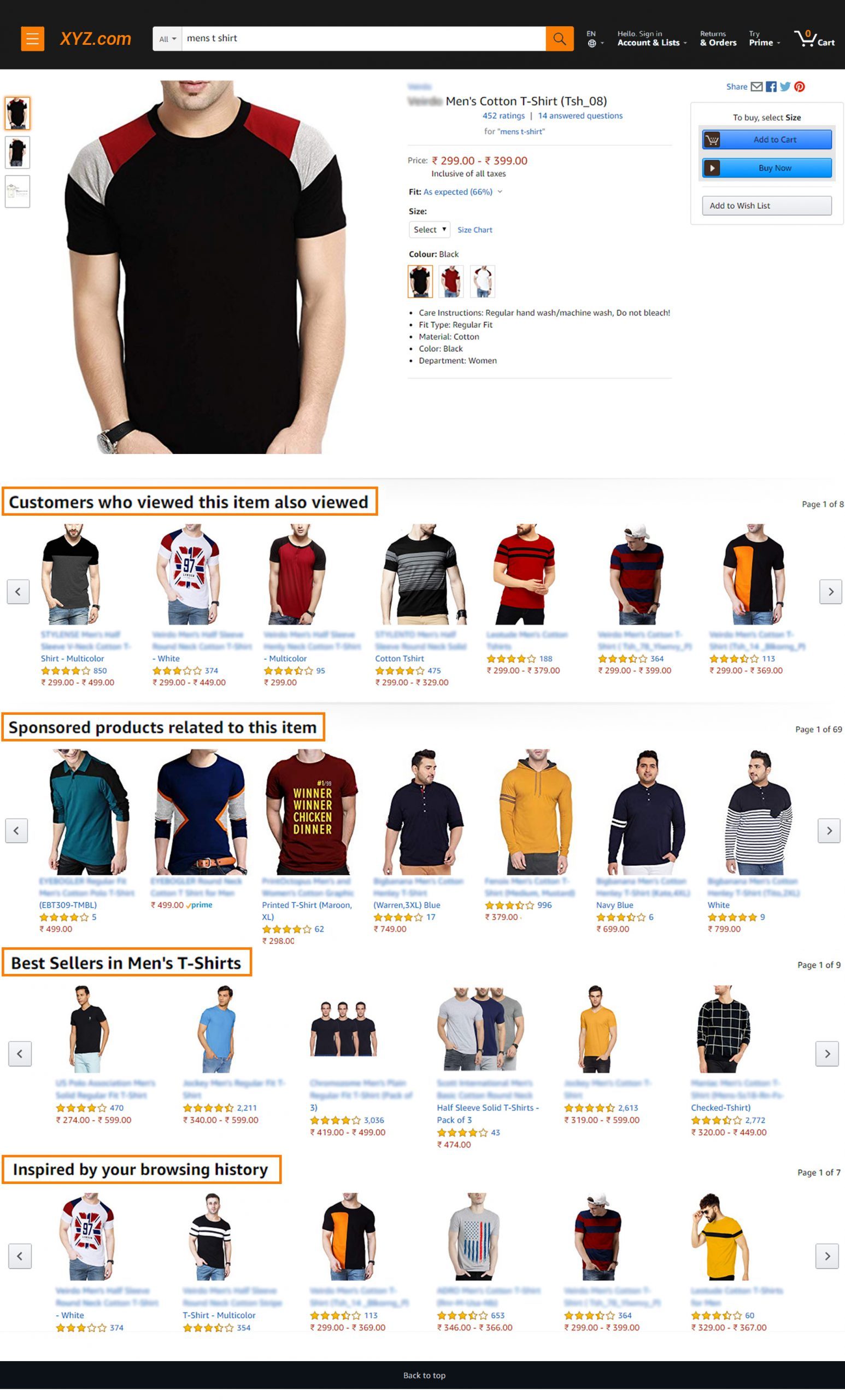 Ecommerce trends for the future are heavily influenced by the use of machine learning (ML) and artificial intelligence (AI). Today, AI is enabling unparalleled user experiences in online retail through personalization.
Personalized product recommendations are now seen on most leading ecommerce websites. These recommendations have completely replaced endless product lists to offer unique shopping experiences to users. A product recommendation engine uses machine learning algorithms to gather data about each online user based on their historical browsing and purchase activity. Collaborative Filtering and Next-in-Sequence models are predominantly used for these predictions.
Personalization also goes a step beyond product recommendations. Ecommerce websites use different welcome texts, product descriptions, online shop navigation sequence, etc. based on the user's historical data.
Big ecommerce players are additionally using visual search solutions to offer unique user experiences. Consumers can take photos of the products that they have seen offline and upload the images to get similar product suggestions.
Dialogue-oriented online retail involves the use of voice-controlled services or smart chatbots to engage with the customer.
Consumer location data is crucial for ensuring their convenience. An example of this is the curbside pickup facility that has gained popularity in some countries since the pandemic-induced lockdown. Such location-based services will see further growth in 2023.
Enterprise IoT Trends – Workforce Management Solutions
IoT systems and workforce management can go hand-in-hand as they rely on similar technologies – communication protocols and cloud storage of data. Hence, integration of an IoT infrastructure in an organization can be a great value-add. It provides flexibility and improved visibility of operations. Analytical tools can also be deployed to predict profitable measures for the organization.
In the post-COVID era, it is expected that a large number of companies will adopt comprehensive strategies for the offices of the future. This includes enhancement of employee safety and measures to increase productivity through the usage of smart lighting, environmental monitoring, and effective space utilization.
IoT Trends in Banking/Finance – Capacity Management, Personalization and Improved Security
In 2023, the financial sector will leverage the potential of IoT for improved efficiency of operations. Some areas where the impact will be clearly visible are as follows:
Improvement in security of payments – Smart cards and biometrical tokens are emerging as new forms of payments. These technologies are likely to see increased adoption in the upcoming year.
Personalized wealth management – Valuable wealth management insights can be gathered by employing IoT-enabled data processing algorithms. This facilitates increase in the speed and accuracy of data collection as well. IoT-powered wealth management solutions are also beneficial to customers as they receive alerts when their financial stability is at risk.
Capacity management – IoT-enabled sensors can be deployed to gather and process data regarding customer footfall at branches. This real-time data can be used by the banking authorities to plan for maximum efficiency of operations. They can decide how much staff is needed for peak efficiency and how the counters can be manned full-time. They can also predict the amount of cash that needs to be in stock at the ATMs in bank branches.
Conclusion
In 2023, the adoption of IoT in various industries is expected to reach new heights. Meanwhile, the challenges of IoT security that has been a hot topic of discussion within the industry is being diligently tackled by system designers and developers.
A holistic IoT security approach is the need of the hour, wherein security best practices are engraved in the design strategy and development life cycles right from the beginning of the project.
If you have a great idea in mind and are looking for assistance on developing a real-time application based on that, reach out to us. As a leading IoT development company, we have been crafting transformative IoT solutions for clients across industries for the last 15 years.